About us
---
The Phillips injection molding plant is part of the Phillips Poland production factory, which is a European unit of the American group Phillips Poland.
---

---
---
Many years of practice in the field of plastics processing, focus on the high quality of the offered products and maintaining the highest standards of service, allowed the company to cooperate with the world's leading manufacturers of household appliances and automotive.
Tool shop
---
We have a competent tool shop, where we make current repairs and maintenance of injection molds.
---

---
---
The tool shop also provides services for external firms in the field of machining, EDM machining and repair and regeneration of forms.
Contact
---
Contact us if you need more information:
---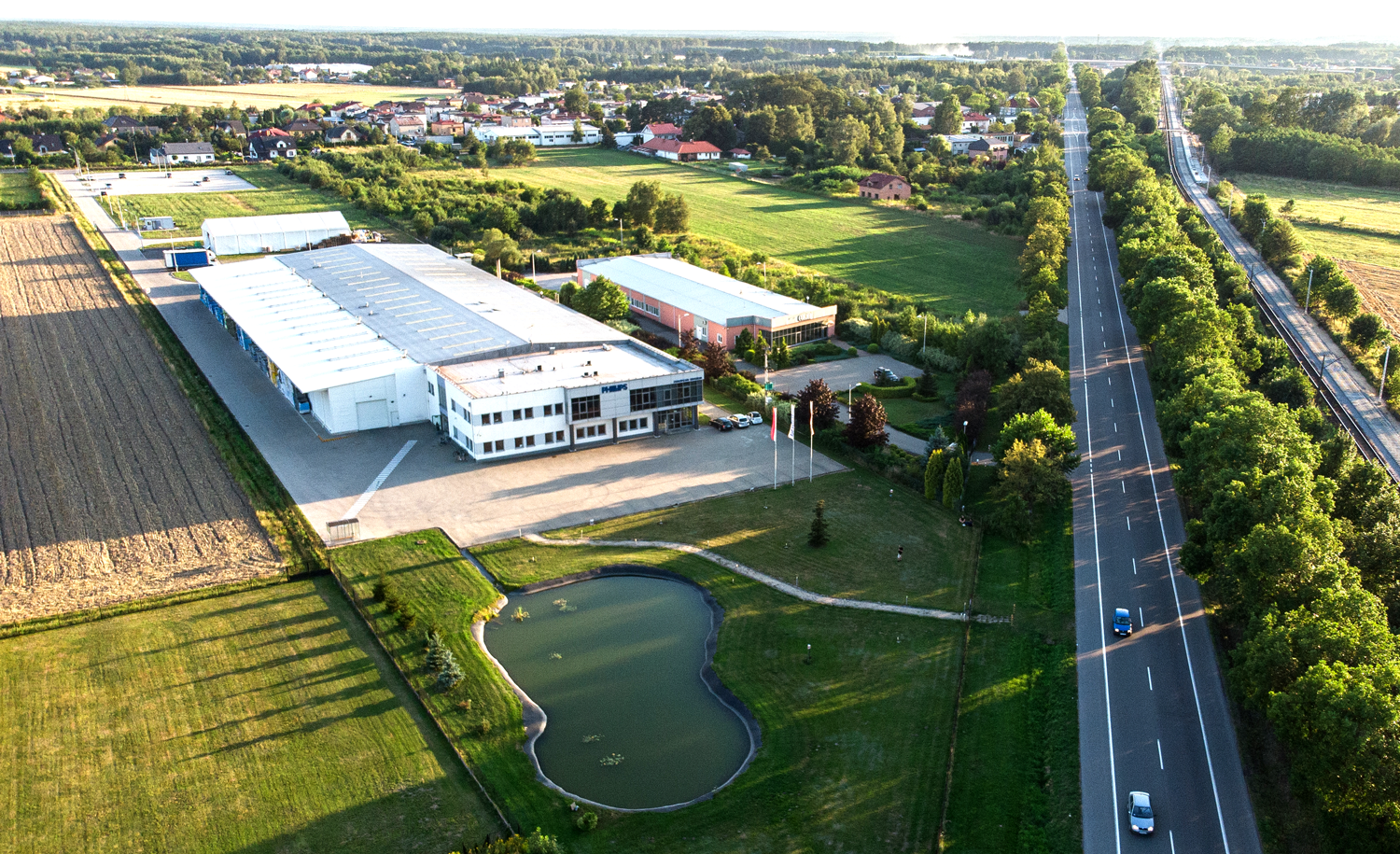 Michał Cendrowski
European Project Manager for Plastics
tel.: +48 536 000 453
e-mail: mcendrowski@phillips-europe.com
---

---
Phillips Poland Sp. z o.o.
Chechło Pierwsze
ul. Zwycięstwa 32
95-082 Dobroń, Polska
tel.: +48 42 215 34 34